VIRTUAL & HYBRID TRADE SHOWS
A virtual platform without limitations
A truly flexible and complete platform for companies and agencies to create memorable events. Embraced by organizers, loved by participants.
Virtual & hybrid trade shows
A virtual platform
without limitations
A truly flexible and complete platform for companies and agencies to create memorable events. Embraced by organizers, loved by participants.
Visual navigation for ultimate branding
The unique and intuitive way of navigating creates a branding experience, loved by both your company and participants.
There is a space
for that...
The platform is built from spaces. We offer specific designed spaces for every type of activity:
• Presentations
• Workshops
• Webinars
• Networking
• Cinema
• Posters
• Expo floor(s)
• Virtual booths
• Reception desk
• And more…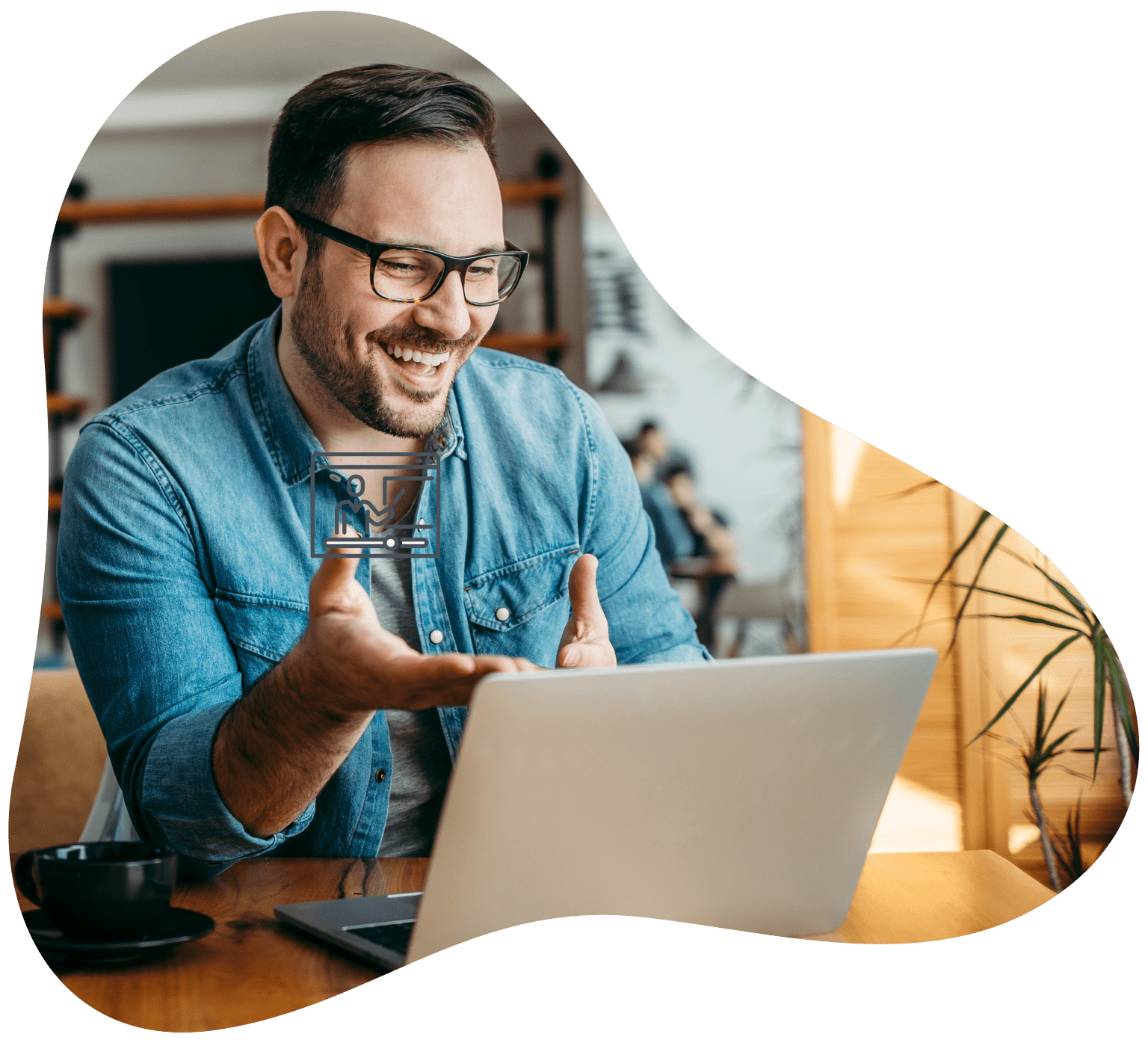 Any floorplan design is possible
Select from one of the beautiful templates or have your own custom design. Imagine your next event taking place in space or even underwater. Let your creativity run free and surprise your participants with an event they will remember for a long time to come.
"I have enjoyed networking with other participants in a way I did not believe was possible online!" ...is one of many enthusiastic responses from our participants to the event platform. It is a beautifully visually designed event platform that provides the 'live' experience from behind your computer. Appendee provides a unique experience of our hybrid and online events!
It's is really an online event platform that is unique in its kind. At the moment we have already organized events for various target groups (professors, students, etc.). The platform is extremely user-friendly, works quickly (even with 3500 active participants) and also looks beautiful with the 3D visuals. As an organizer, the platform is also easy to fill with content. We will be using the platform much more often in the future and as far as we are concerned, the platform is a 'stayer' in the online events.
The best virtual conference platform for online conference organisers. Very high quality, user-friendly, and far more professional than any other virtual event. According to the international delegates at our online scientific conferences, the platform offers a very impressive, intuitive, and interactive surrounding with lots of possibilities to visit presentations, booths, posters as well as to video chat with speakers, sponsors, and all those attending.
Appendee knows how to connect people online. The interactive maps add an extra (wow) dimension to your online/hybrid event. By using fun online tools, the platform really knows how to connect people. In addition to the pleasant collaboration, they think along with you about how you can optimally brand your brand in that interactive map. #recommended
We have been working together with Appendee/Elevent.ly on several projects for our customers and our own Team Hoynck hybrid event. Each of these events were a big success whereby the functionalities, the personal service from the Appendee/Elevent.ly team and the easy programming were huge contributing factors. For sure we will keep using this platform for our clients future hybrid/digital events.
How can we
be of service?
Let us learn from your needs and we will show you how Appendee will help you to achieve your goals.
Although we love technology, we embrace personal contact. Do you have any questions, remarks or suggestions please do not hesitate to contact us. Our customer success managers are more than happy to see how we can serve you best.