Virtual & hybrid trade shows
Extend and engage
global audiences
Let exhibitors connect with a global audience 
of potential customers and partners.
Virtual & hybrid trade shows
Extend and engage
global audiences
Let exhibitors connect with global audiences 
of potential customers and partners.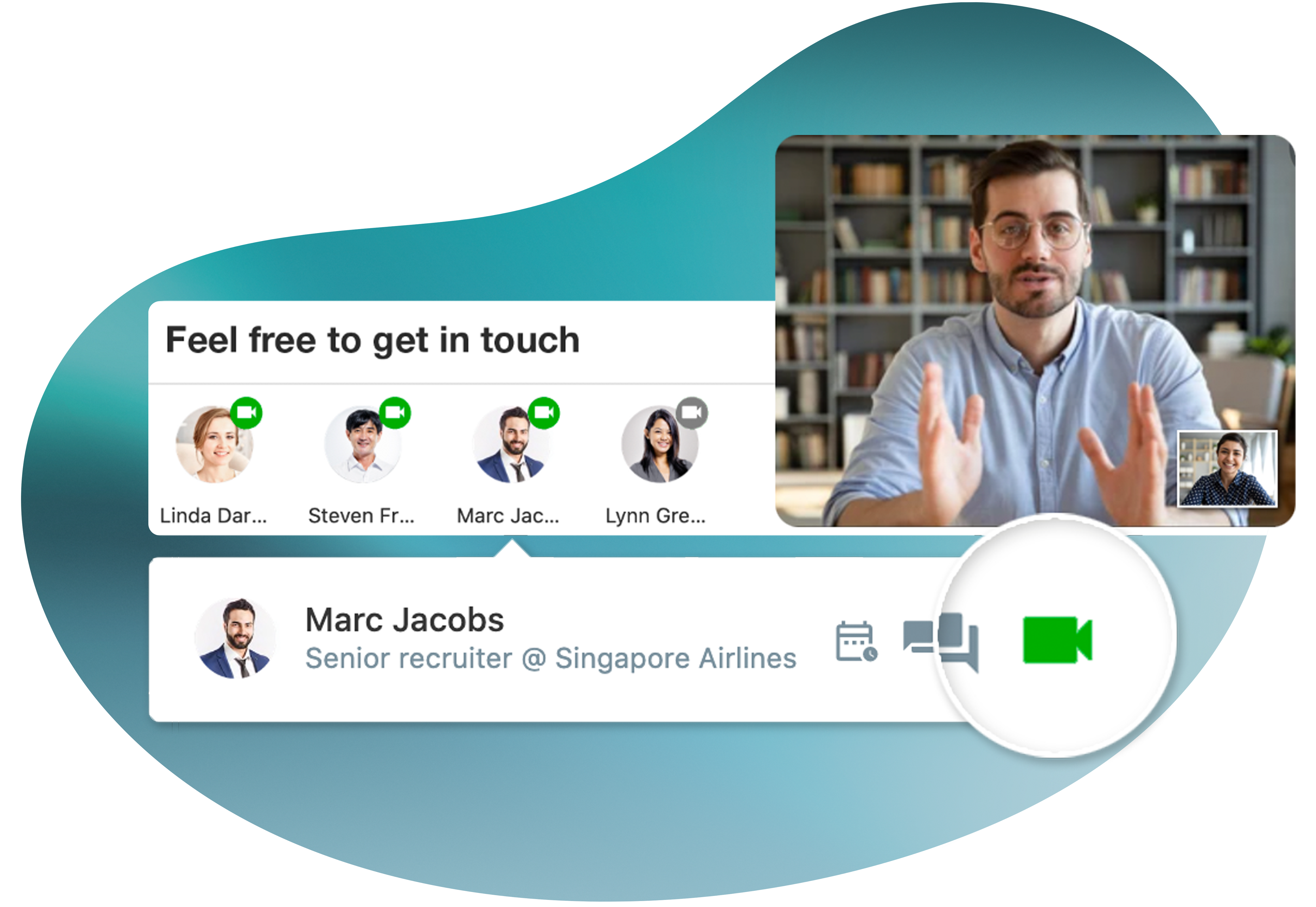 Connect with representatives
Best virtual solution for company representatives to gain leads. See who is visiting your booth and connect via text messaging or video conferencing.
Distinctive visual presence
Give exhibitors the attention they deserve. Interactive map and booth sizes based on the level of participation.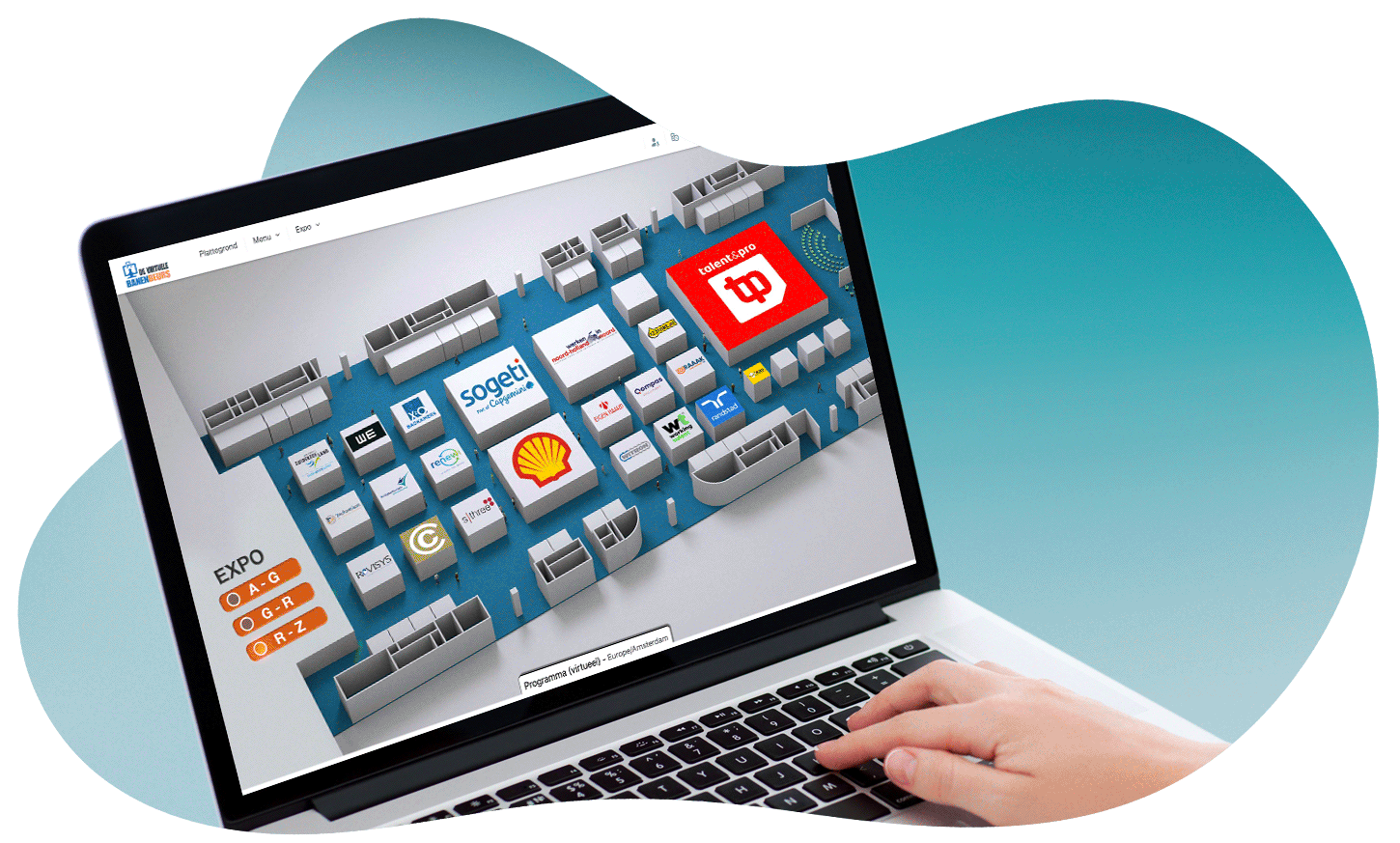 How can we
be of service?
Let us learn from your needs and we will show you how Appendee will help you to achieve your goals.
Although we love technology, we embrace personal contact. Do you have any questions, remarks or suggestions please do not hesitate to contact us. Our customer success managers are more than happy to see how we can serve you best.
Contribute to a better climate
Awareness of the effects of our behavior is the most important step towards a better climate.